Michigan Works! Helps Single Mother Become Self-Sufficient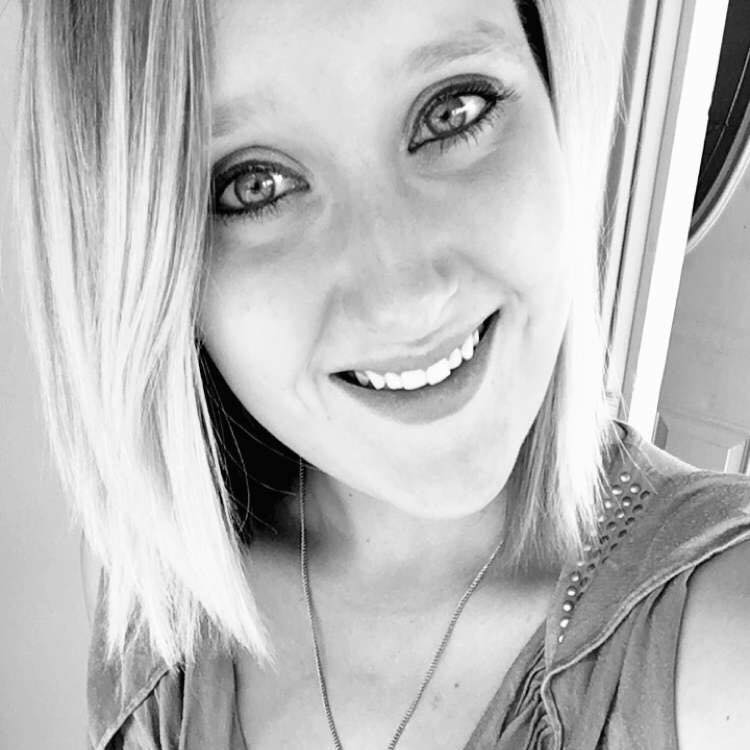 Mandy S, came to Michigan Works! as a single mother with no GED, no driver's license, no means of transportation, and no job. She had previously been supported by her son's dad, but when he could no longer support them, she found herself needing help to support her family.
She began AEP/PATH and received support services in February 2016, working with Youth Case Manager Jessie Trumble. Jessie was able to help Mandy with GED testing fees, tutoring, assistance paying for her work uniform, mileage reimbursement, and additional employment services. With the help of Michigan Works!, Mandy was able to obtain her GED, her driver's license, and secure her own transportation. She is now employed with Michigan Premiere Healthcare as a Home Health Aid and has been able to get off of cash assistance.
Mandy now works 30-40 hours per week, though she is still a participant in supportive services with Michigan Works! Her continuing goals are to be self-sufficient and stable, so that she doesn't have to depend on anyone to support her or her boys. Through this experience Mandy learned that only you can be responsible for your future.
Created on Tuesday, September 20, 2016