Michigan Works! Helps Experienced Worker Revamp Resume and Land a Job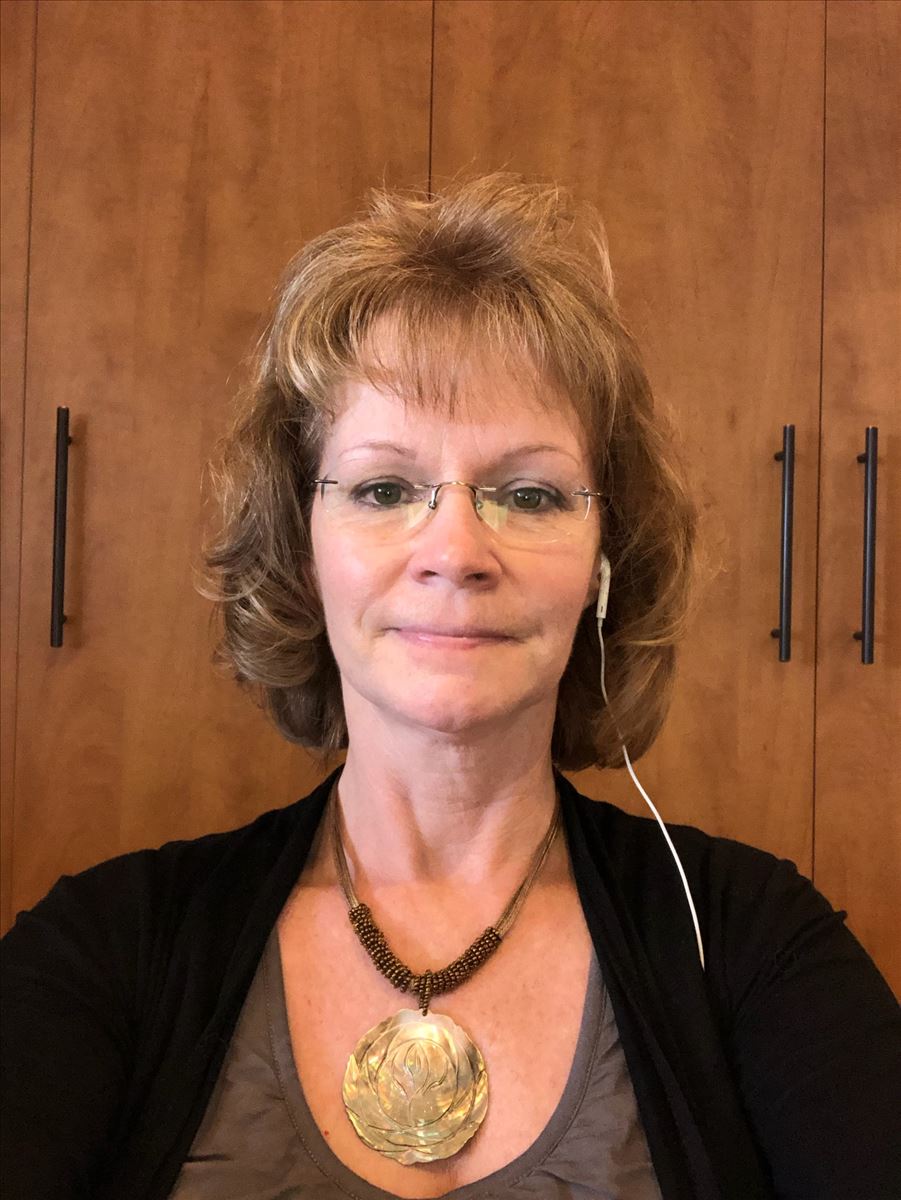 Zina R. came to Michigan Works! after losing her job. She had 14 years of experience in the same industry, but not a very colorful resume. Michigan Works! Career Navigator, Rachel, sat down with Zina one-on-one to help her revamp her outdated resume. Together they made a new version that was more applicable to the current job market and included all of Zina's acquired skills and experience. They also spent some time job searching online together.
Thanks to her new resume and her job search efforts, Zina was only out of work for 3 weeks, landing the first job that she interviewed for! In addition, she received employment offers from three other employers as well!
Zina says she's very thankful for Michigan Works! Northeast Consortium's help in getting her on the right track to career success!
Created on Friday, March 29, 2019