Loyal Worker Finds New Beginning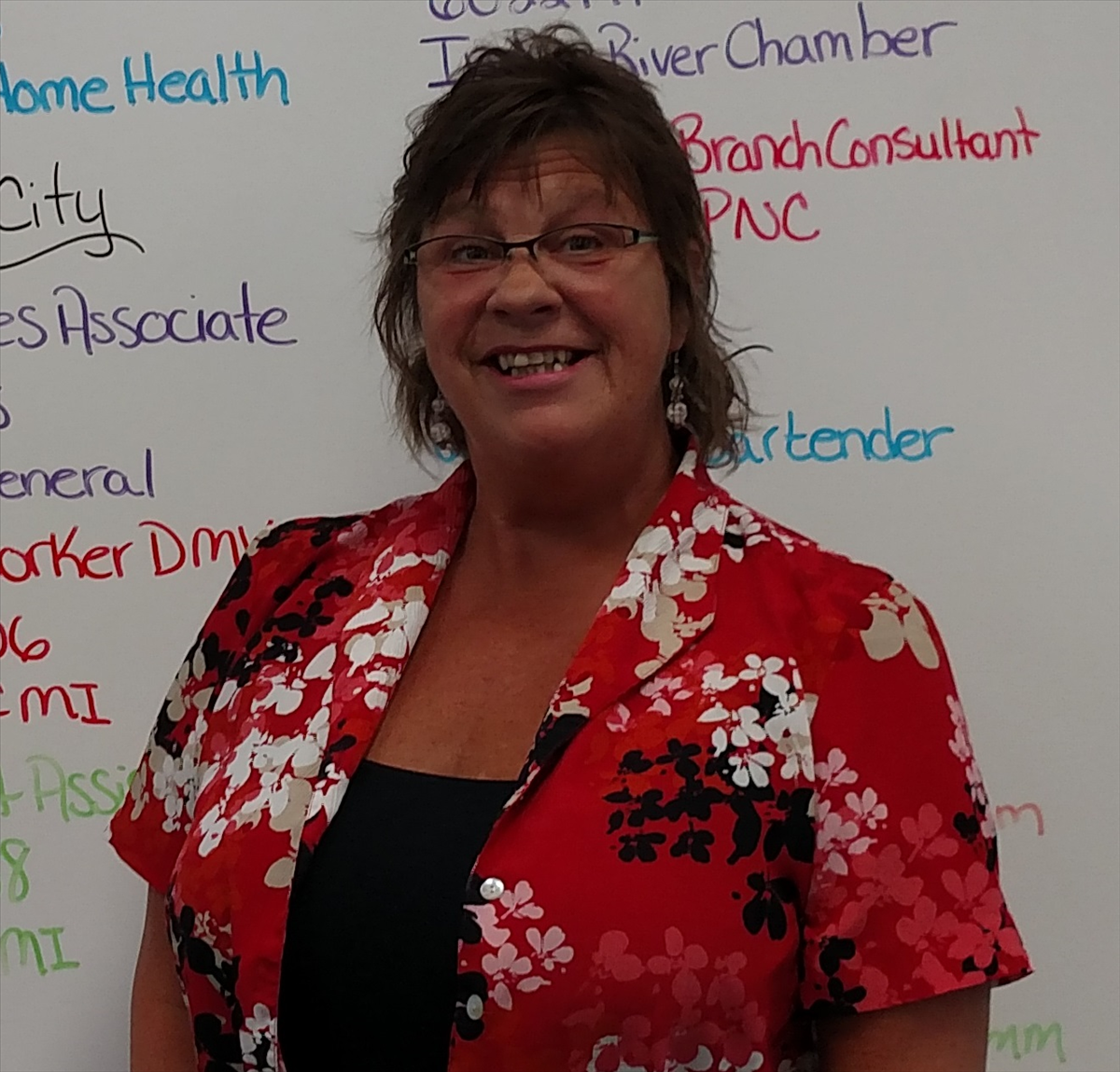 For 18 years Debbie Bandish loyally worked for the Onaway Outlook in the Advertising Sales department, but when the Outlook and the Advance merged to become the Presque Isle County Advance and Onaway Outlook, Debbie found her career in trouble. Her hours were reduced from full-time to 18 hours per week, her benefits were cut, she had a reduction in commission and pay, and she was forced to work out of her vehicle because her home office had closed.
Upon visiting the Michigan Works! Northeast Consortium Onaway office, Talent Specialist Yolanda Harrison assisted Debbie in updating her resume, and creating a cover letter and reference page. She also added Debbie to the "Job Pool" informing her of new job postings on the Pure Michigan Talent Connect and from the local newspapers want ads. With Michigan Works! assistance, Debbie quickly found a position as a Multi-Media Sales Executive with the Cheboygan Daily Tribune, another area news publication.
Debbie states, "I walked into Michigan Works! in desperation for a new job because of stress and prior job/pay cuts. Yolanda was very helpful and pulled up many jobs for me. I actually only applied to the one position at the Cheboygan Daily Tribune because it was a perfect fit and I was hired on second interview! This company is wonderfully professional and I have many opportunities for growth."
Created on Tuesday, December 29, 2015