Michigan Works! Free Services Help Another Job Seeker Secure Employment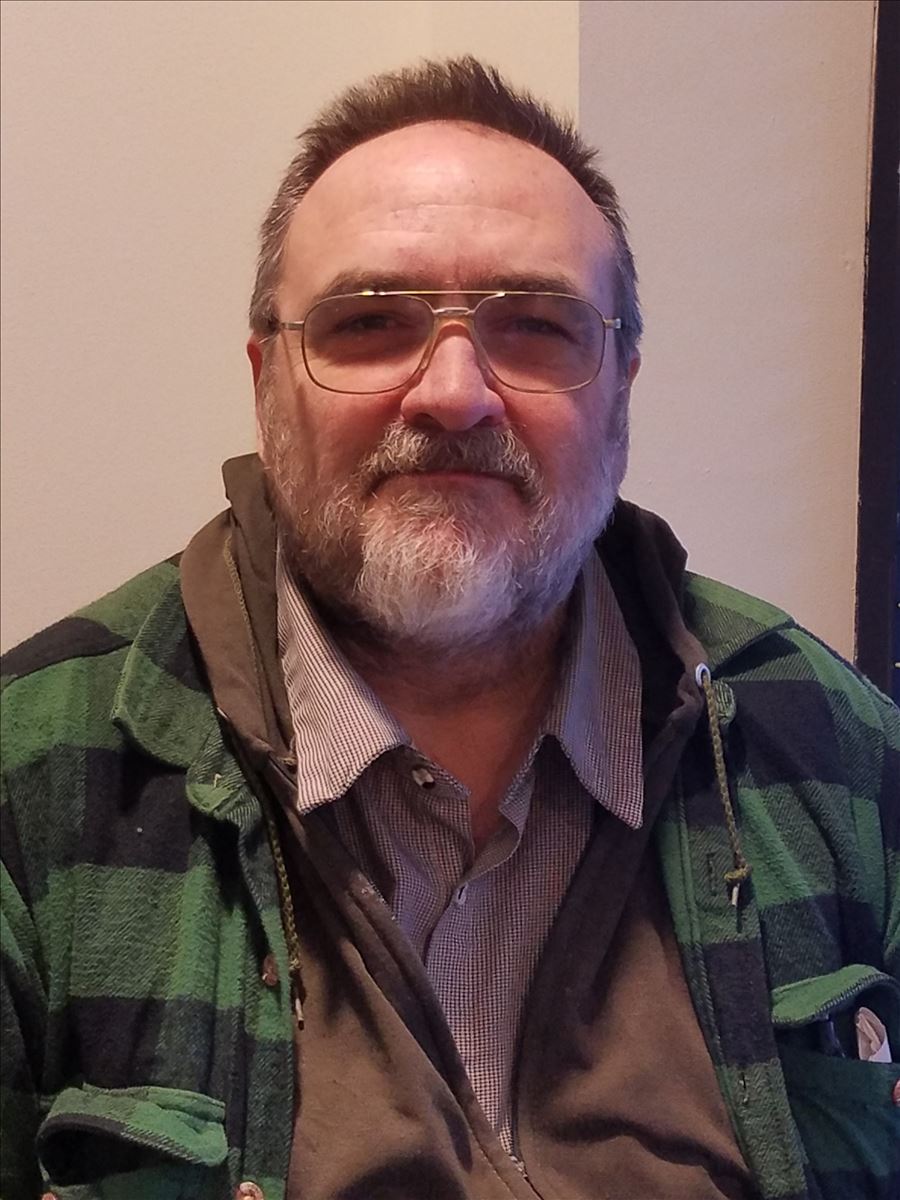 Almost daily Shawn Corless would visit the Grayling Michigan Works! office. He was an older job seeker with a wide range of employment history, but was finding it a challenge to find a job. Michigan Works! helped him with his resume, provided many job leads, and supported him in his job search.
Thanks to the help and support he received from Michigan Works!, Shawn's efforts finally paid off and he was hired on at Springs Window Fashions.
Created on Monday, January 14, 2019